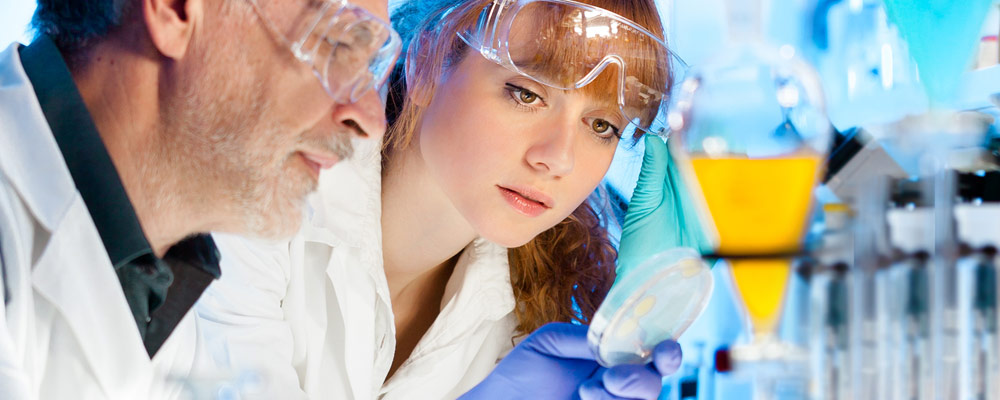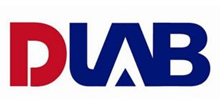 Overview
DLAB Scientific is an established high value laboratory equipment supplier dedicated to developing and manufacturing innovative and highly reliable application tools with unmatched performance to enhance customer operation success and value.
All DLAB instruments are designed and manufactured in accordance with ISO9001/13485. The company's goal is to be one-stop supply of wide range general laboratory devices & instruments covering chemical, biological, environmental, forensic, food and clinical diagnostic applications. They bring comfort, accuracy and convenience to the customers, so they can efficiently and safely conduct their experiments and enjoy their research process at the same time.
Basic laboratory equipments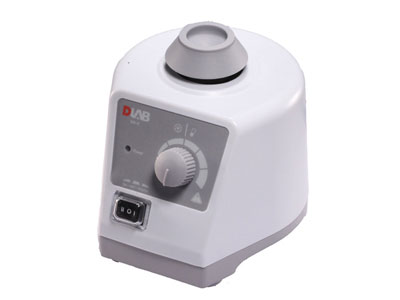 Vortex Shaker
Want to know more about Laboratory Equipments? Click here
---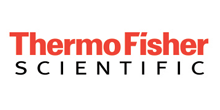 Thermo Instruments
THERMO Instruments offers outstanding performance and reliability
The smartest laboratory solutions are the ones you never have to think about—because they keep you focused on doing the research you need to do. In the smart lab, you have a full range of laboratory equipment and consumables needed to achieve your goals for a variety of applications, including life sciences research, cell culture, bioproduction, clinical, diagnostic, biobanking, and QA/QC testing.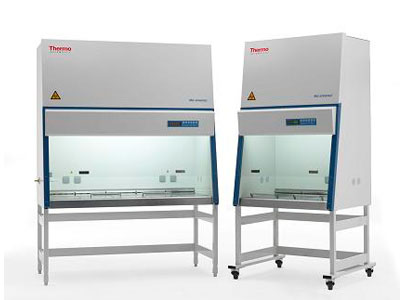 Biosafety Cabinets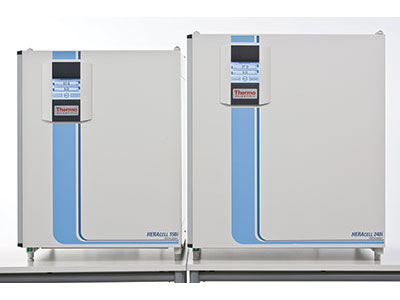 CO2 Incubator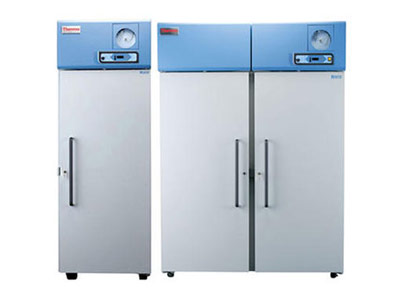 -80 Refrigerators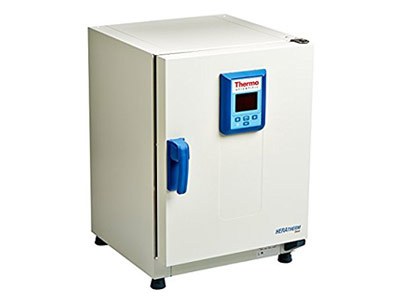 Heating and Dry ovens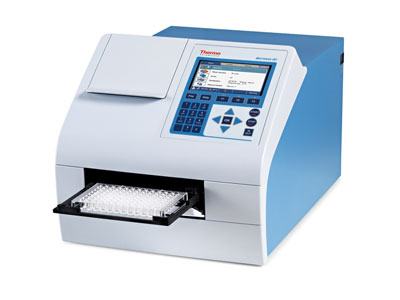 Multi Scan Spectrophotometers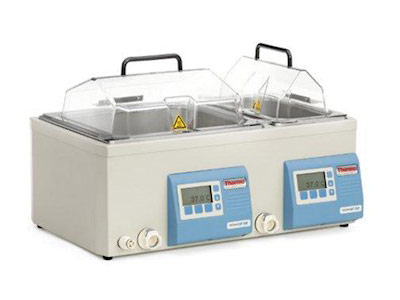 Precision Water Baths
Want to know more about THERMO Laboratory Equipments? Click here
---
Other Instruments
We also offer a whole range of other lab equipments as per your needs.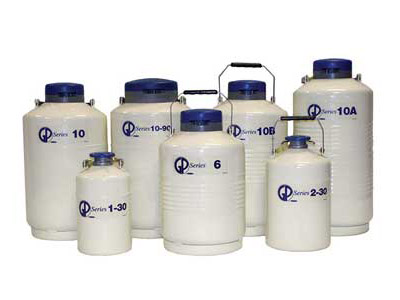 LN2 Container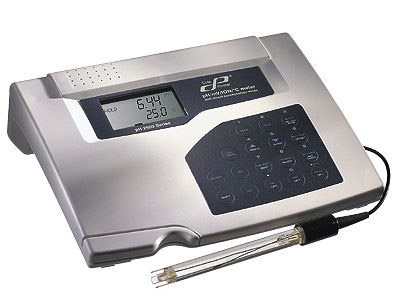 pH Meter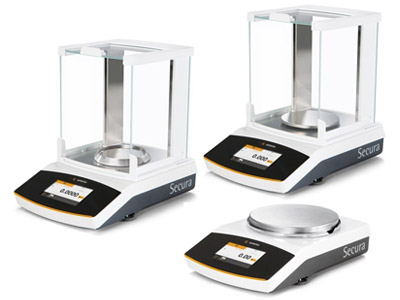 Precision Balances
...and many more