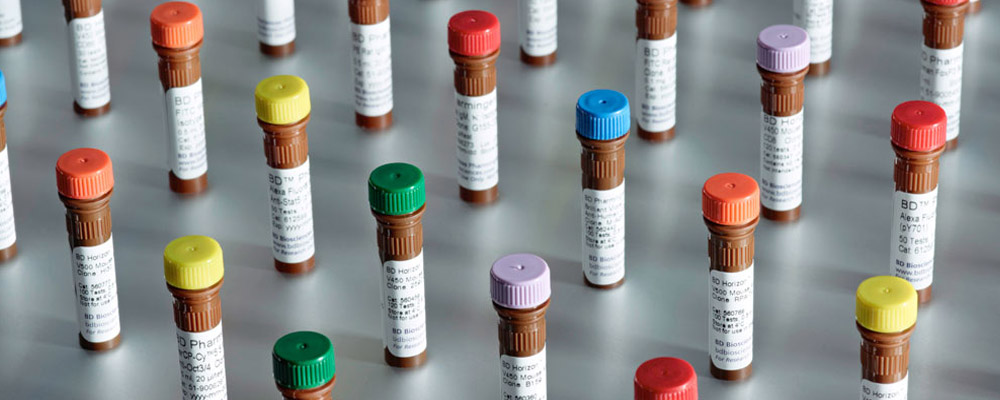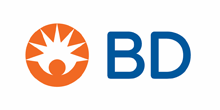 Overview
BD Biosciences provides flow cytometers, reagents, tools and a wide range of services to support the work of researchers and clinicians who understand disease and improve care.
Empower your multicolor panel design with BD tools and information assembled here to help you take full advantage of the power of multicolor flow cytometry. BD's comprehensive portfolio of conjugated antibodies is designed to help characterize cells through surface, intracellular, or secreted markers.
The portfolio includes BD Horizon Brilliant™ dyes that enable resolution of cell populations previously obscured, opening new avenues of investigation using flow cytometry.
BD ANTIBODIES helps you to…

Design

Analyze

Sort

Explore

Discover
Please select the application you wish to know more about...
Clinical Applications
PID & Sepsis
PNH
Retic Count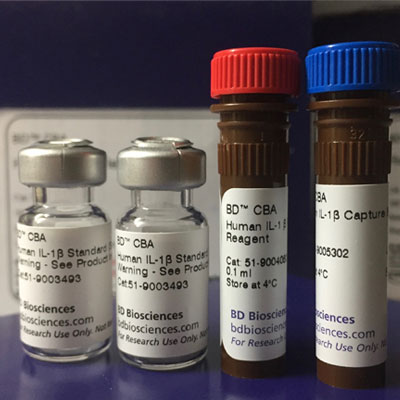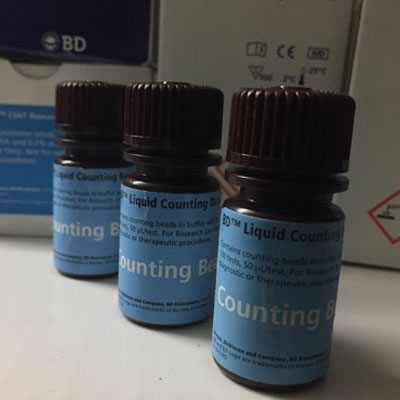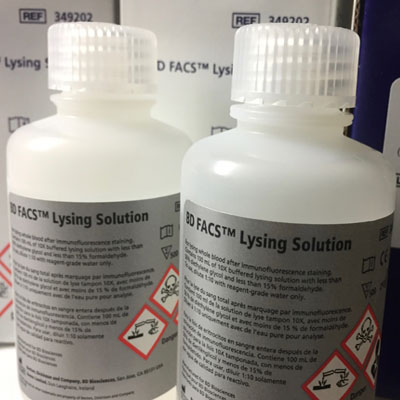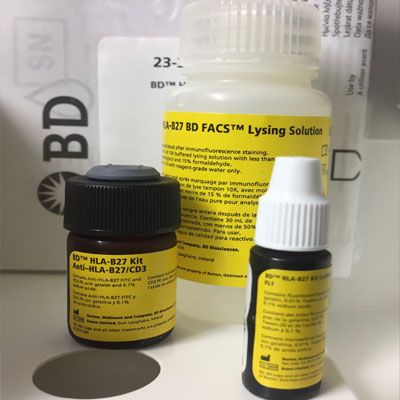 Resources and Tools
BD Flow Reagents
BD FACS Flow sheath fluid
BD FACS Clean solution
BD FACS Rinse solution
BD FACS Shutdown solution
Calibration Beads and Buffers

BD CST beads
BD FACS 7 Colour Setup beads
BD Calibrite beads
BD Flow Cytometers
BD AccuriTM C6 Plus
BD FACS LyricTM
BD FACS VerseTM
BD FACS MelodyTM
BD FACS AriaTM Fusion
BD FACS SymphonyTM
BD LSRFortessaTM / X-20
Want to know more about Flow Cytometry? Click here