Solution One is headed and managed by astute professionals with rich experience in the fields of Life sciences & Clinical Diagnostics. Together we bring in domain expertise and KNOW HOW to handle business in the segments like:
Clinical Diagnostics, Life Science Research, Higher Education, Industry & CRO.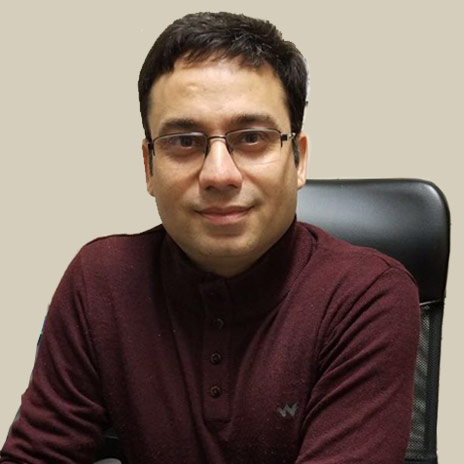 Rochak
Director - Business Development
Rochak, the founder of Solution One, holds a Masters degree in Science (Biochemistry) from PAU, Ludhiana. He have handled various roles in companies like Transasia, Bayer and BD Biosciences before starting Solution One in 2005.
 With over 22 years of experience he excels in establishing customer relationship with customers in Life science Research and Clinical Diagnostics.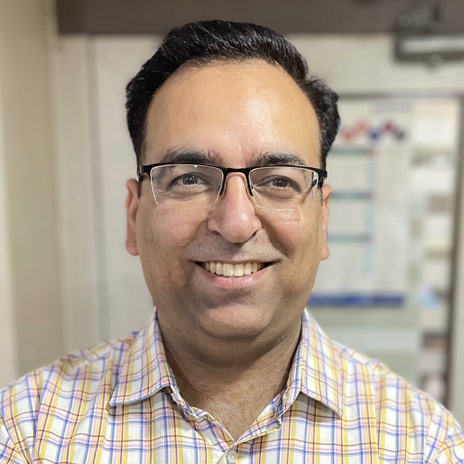 Sachin Gulati
Director - Sales and Operations
Sachin holds a diploma in Electrical Engineering and Bachelor in Commerce from University of Delhi.
With over 18 years of experience, he bring in vast experience in working with customers in Life sciences and Clinical Diagnostics.
He became a partner in Solution one in the year 2013. Today he is the backbone of Solution One and manages sales and Operations seamlessly.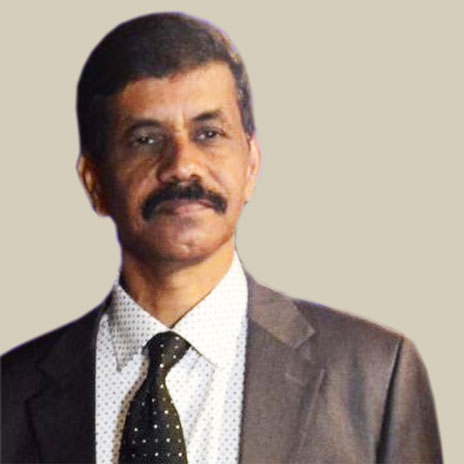 Sunit Trivedi
Director - Strategy and Finance
Sunit held various roles with increasing responsibilities including his last two- BD Biosciences as Business Director and Beckman Coulter Life Sciences as Managing Director.
He has been associated with Solution One since 2016 first as advisor and became Partner. He has total working experience exceeding 34 years in life sciences, diagnostics and medical devices sales, marketing and general management.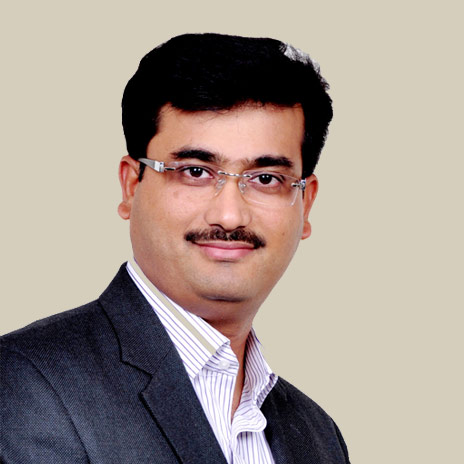 Dharmendra Tripathy
Director - Sales and Marketing
DT, as they call him, holds a Masters degree in Science from University of Delhi. He also holds a PGDBM in marketing from AIMA, and have done an Executive program from SOIL. 
Post his stint in working with Various MNC's like Waters, Bio-Rad and BD where he held various roles in these 18 years, he joined Solution One as a partner - Director in 2017.
He has extensively worked with customers in Life science Research, Clinical Diagnostics an, Clinical Research, Higher education and Industry (R&D and CRO).