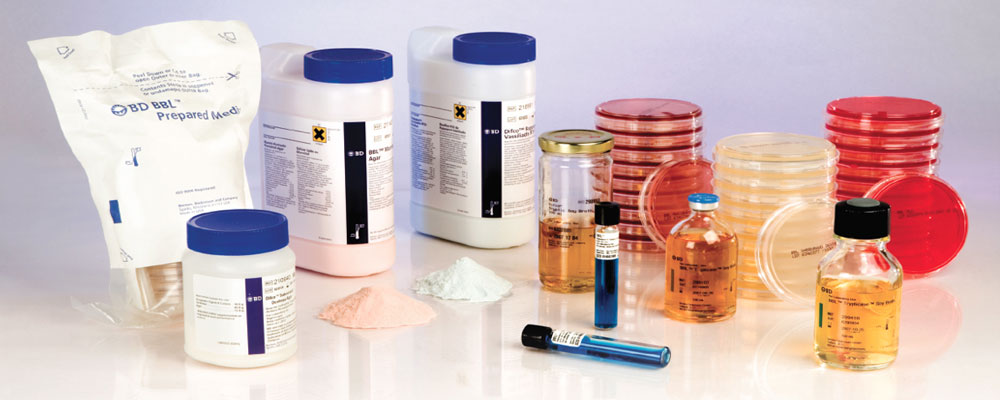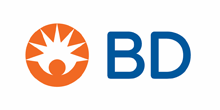 BD DIFCOTM & BD BBLTM
BD DifcoTM and BD BBLTM brand dehydrated culture media (DCM), media additives and peptones/hydrolysates give customers the confidence they need to deliver the highest-quality products and test results using consistent, superior media in laboratory testing. Whether this testing is for food, water, pharmaceutical/biotech production or university research, these media offer a proven record of performance backed by nearly two centuries of combined BD Difco and BD BBL expertise.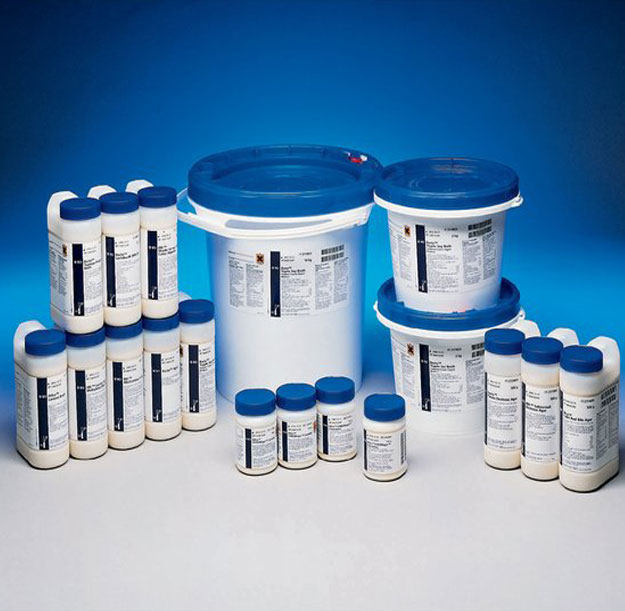 Dehydrated Culture Media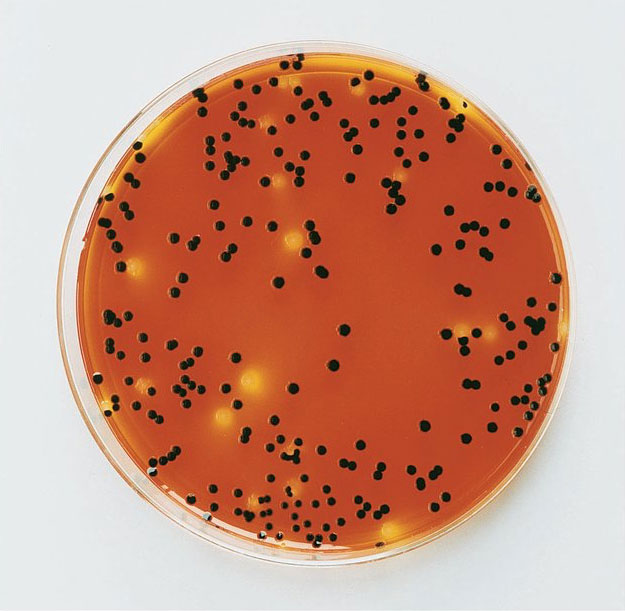 Susceptibility Test Disk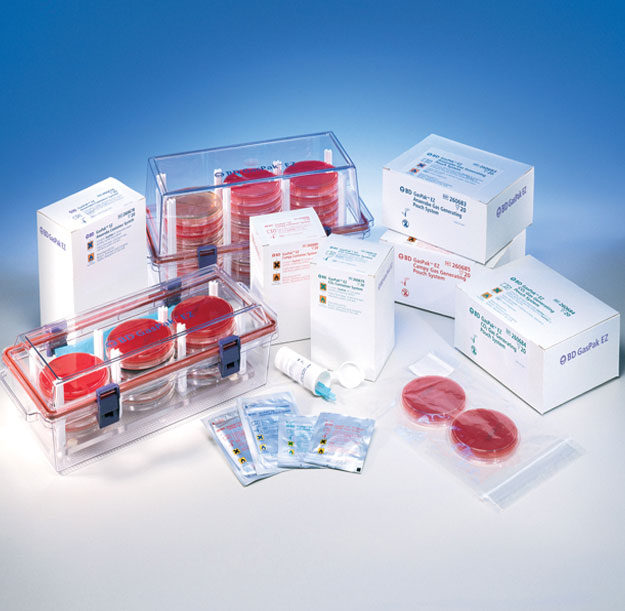 Anaerobic Systems (Gas Packs)
BD Advance ProcessingTM
BD Biosciences – Advanced Bioprocessing (BDAB) has been a pioneer and a trusted partner of leading biopharmaceutical companies around the world. As a result, our products are used in the manufacture of more than 110 animal and human health biopharmaceuticals on the market today. Our offering of cell culture media, supplements and feeds are tailored to work in a variety of biopharmaceutical applications to help you achieve optimal production yields with consistent performance.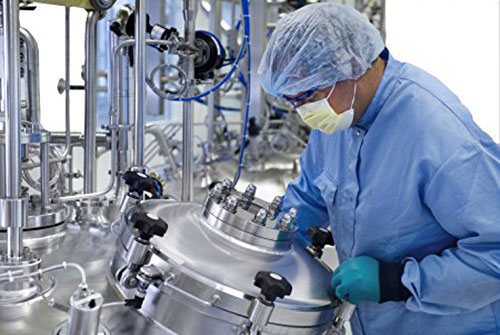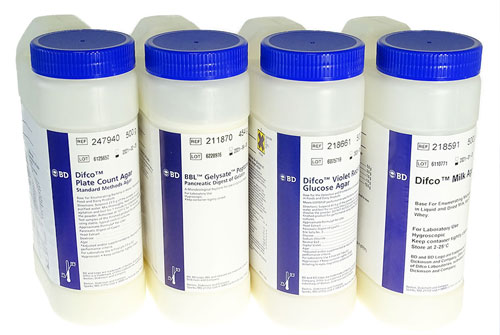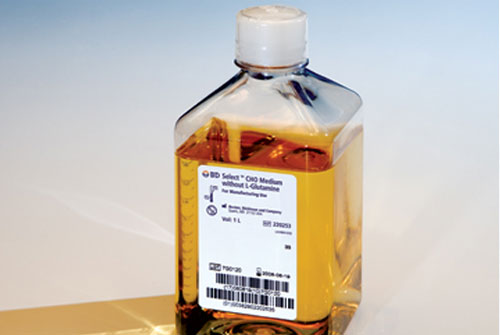 Want to know more about Culture Media and Suppliments? Click Here