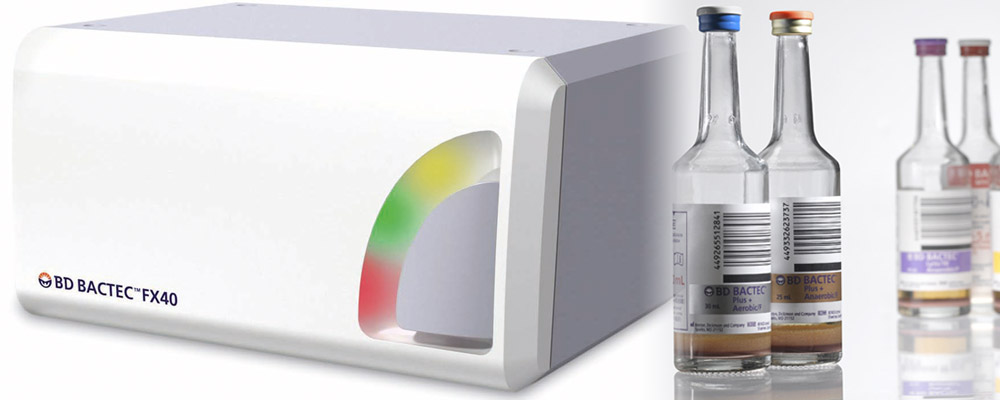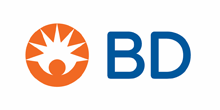 Blood Culture
BD BACTEC™ FX40 Automated Blood Culture System is an automated blood culture instrument used for the growth and detection of organisms present in blood samples. It uses BD's unique resin media, which neutralizes antimicrobials present in the blood allowing for faster recovery of organisms.
Modular design to meet laboratory demands and provides flexible lab layout
Resin media technology for recovery of organisms in presence of antibiotics
Simple rapid vial activated workflowOne-hand scan of sample bottles reduces loading time
Each unit holds up to 40 bottles, one unit annual volume of 2920 bottles or 4 sets per day
BD BACTEC™ FX40 Blood Culture System features LIS interface ability and BD EpiCenter Data Management connectivity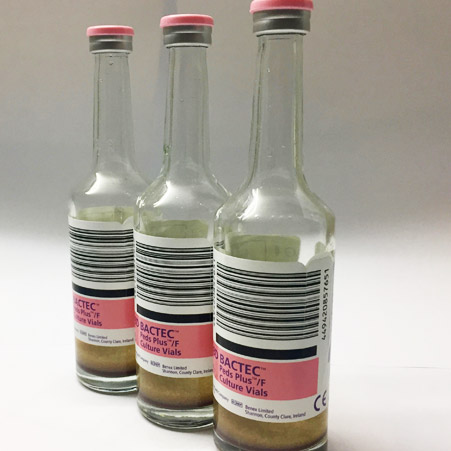 Click to view details
Why BD BACTEC™ blood culture systems?
Clinicians rely on blood culture testing to diagnose bloodstream infections. As such, blood culture qualifies as one of the most important functions of the microbiology laboratory. BD BACTEC blood culture systems critically support accurate testing with high performance, ease of use and media quality.
Susceptibility and Identification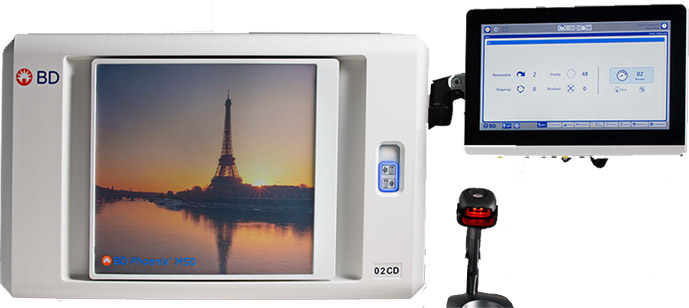 BD Phoenix™ M50 Automated Microbiology System, with its unique technology for susceptibility testing, provides high accuracy combined with rapid time to result. Because MRSA, VRE and Extended Spectrum beta-lactamase (ESBL) are the most important resistance markers linked to HAIs, the performance of the laboratory's ID-AST system to detect these mechanisms is critical.
---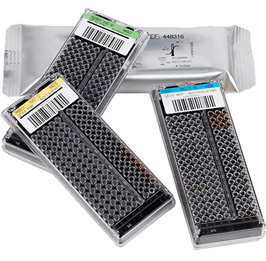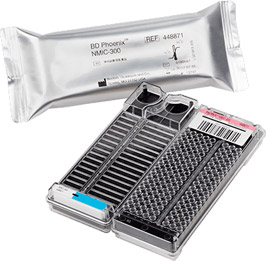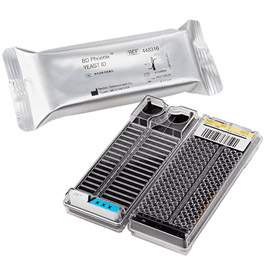 BD Vacutainers
BD is the inventor of BD Vacutainer® blood collection tubes as well as the worldwide leader in blood tubes. We support our products with extensive clinical expertise and educational materials to help you achieve the best possible results.
Only BD provides a full offering of blood collection tubes in both glass and plastic.
BD Vacutainer plastic tubes: offer a safe method of blood collection and reduce the potential for tube breakage and specimen spillage, thereby reducing the potential for exposure to bloodborne pathogens.

Want to know more about Blood Culture Diagnostics? Click here