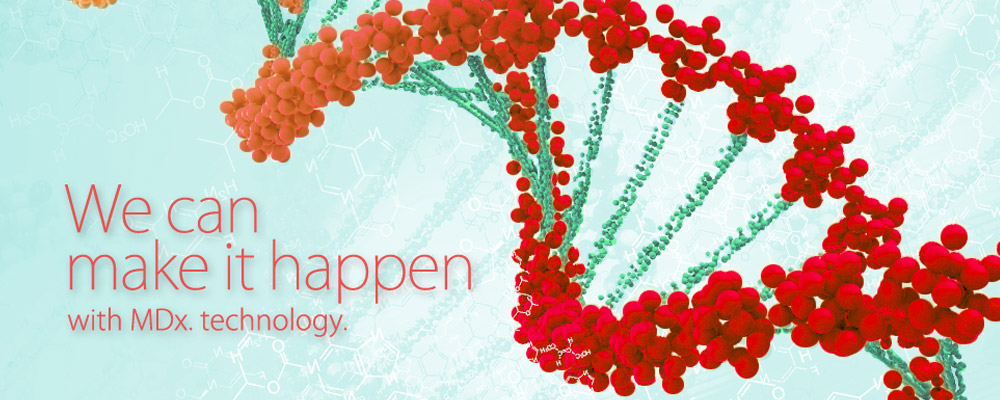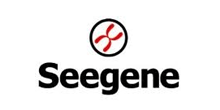 Overview
Seegene's simultaneous and multiple detection technology for the simultaneous detection and quantification of multiple pathogens are unique and superior, have already surpassed the limits of conventional diagnostic techniques. Using this technology, one can simultaneously identify causative pathogens of various infectious diseases even in multiple infections, genetic variants and degree of infection, which are very useful for monitoring and management of patients' conditions
Simultaneous detection of multiple pathogens
High sensitivity in multiple infection
Quantification of each infected pathogens
MuDT™ Technology is the most powerful technology capable of simultaneous quantification and detection/discrimination of multiple targets in a single channel without additional melting curve analysis after amplification step. It satisfies the growing demands for both high multiplexing and quantification in a single assay by overcoming the current technology barrier of "One Channel, Only One Ct".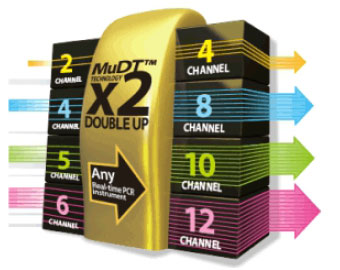 AllplexTM Kits
AnyplexTM Kits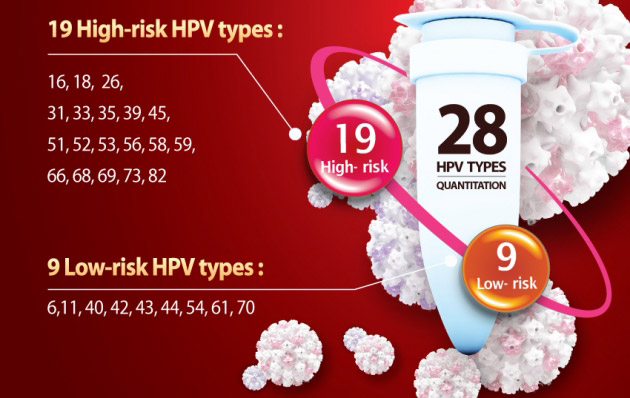 Read More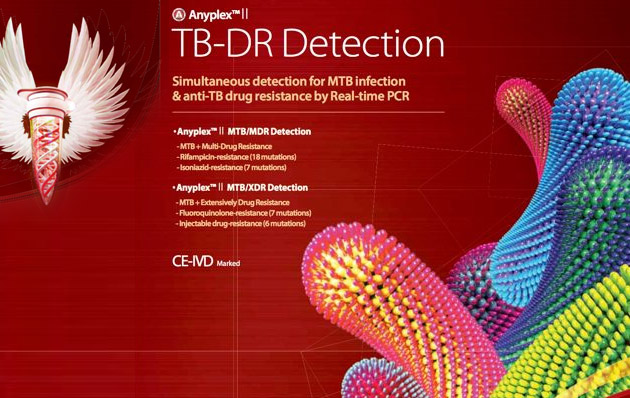 Read More
STI Detection
STI-7 Detection kit
STI-5 Detection kit
CT/NG real time Detection kit
Respiratory Virus & Bact
Serial Panel
RV-16 Detection kit
STI Detection
RB-5 Detection kit
Flu A/B Typing Real time
Detection kit
Others
Thrombosis SNP Panel Assay kit
MERS-CoV Real Time Detection kit
SeeplexTM Kits
STD 6 ACE Detection kit
RV 15 ACE Detection kit
RV 15 one step ACE Detection kit
HPV 4A ACE Detection kit
Diarrhea ACE Detection kit
PneumoBacter ACE Detection kit
Meningitis ACE Detection kit
MTB/NTM ACE Detection kit
APoE ACE Detection kit
Leukemia BCR-ABL Detection Kit

---
Seegene develops world's first multiplex MDx assays with it's AI system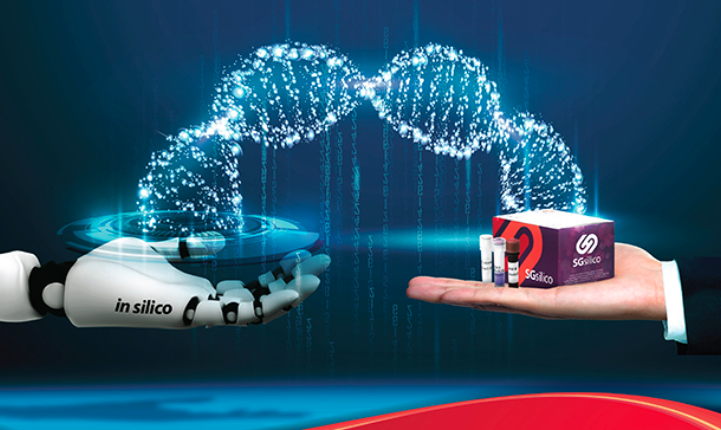 Seegene have pioneered in using AI (artificial Intelligence) to develop Multiplexing Molecular diagnostics kits. The company utilized an artificial intelligence system with big data on pathogen and disease information as well as its self-developed algorithm that automatically produces diagnostic reagents in a significantly reduced development period.
Seegene has successfully developed molecular diagnostic assays in four days by using an artificial intelligence system.
Want to know more about Molecular Diagnostics? Click here
---
Other MDx Assays
Infectious Diseases
HBV Detection Kit
HCV Detection Kit
HIV Detection Kit
CMV RTPCR Kit
HCV Genotyping Kit
HSV 1&2 Detection Kit
Chickungunya RTPCR Kit
Dengue Screeening Kit
Malaria Screening Kit
Rubella RTPCR Kit
Cancer Screening & Detection Kits
JAK 2 Mutation screening kit
JAK 2 Mutation detection kit
PML RARA bcr 1 and 3 screening kit
BRAF Mutation screening kit
EGRF Mutation screening kit
KRAS Mutation screening kit
HER2 DNA amplification kit
ALK Fusion screening kit
BCR - ABL 1 screening kit
GMO & Food Testing Kit
GMO Screening - Rice
GMO Screening - Maize
GMO Screening - Soya
GMO Screening - Cotton
Pathogen Detection - E. Coli
Pathogen Detection - Listeria
Pathogen Detection - Pseudomonas
Pathogen Detection - Salmonella
VET Screening Kits
Species Identification (Cow / Buffalo / Peacock / Pork)
Sex Determination (Cow / Bullock)
...more to come