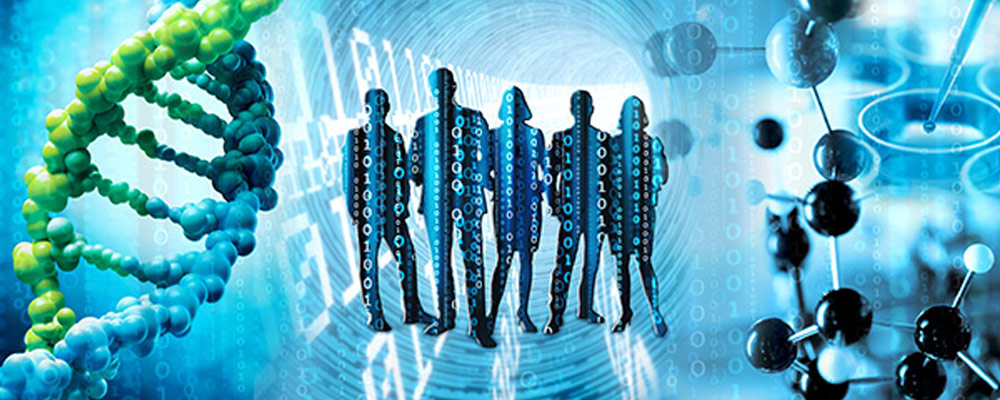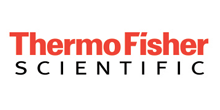 THERMO B.R.A.H.M.S. PCT
ThermoFisher Scientific is the global collaboration partner of Samsung Health and Medical Equipment for the commercialization and development of innovative solutions for the Point-of-Care testing market.
Features:
Compact centrifugal microfluidic device for POC testing
Whole blood immunoassays, no sample preparation needed
Up to 3 tests/disc, results in < 20 minutes
Clinically useful performance per IFCC classification
Multiple connectivity options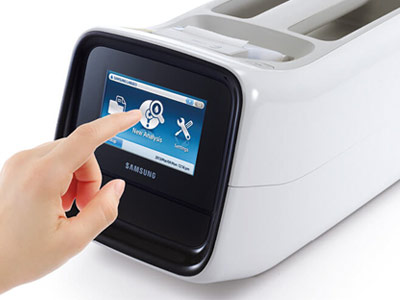 Samsung IB10. Click for features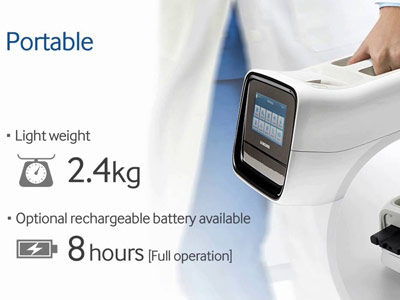 ---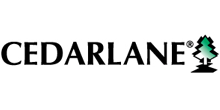 FLAER for PNH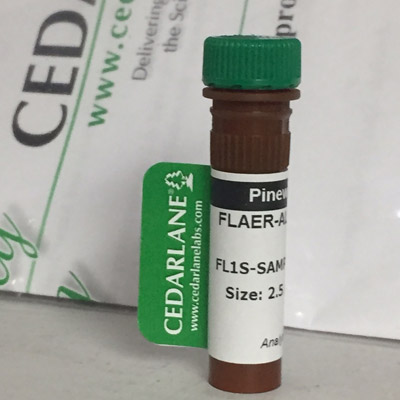 Paroxysmal nocturnal hemoglobinuria (PNH) is an acquired hematopoietic stem cell defect with an annual incidence of 1.3 in 1 million individuals. FLAER is used in a clinical laboratory setting for multi-parameter flow cytometry along with antibodies (including CD45, CD33, CD24, CD15 and CD14) to detect PNH clones (FLAER-negative cells) within the monocyte and granulocyte (cell) lineages.6,7,9.
The result is a sensitive an accurate test that can be used in combination with the CD55/CD59 assay for detecting PHN clones in red blood cells.
FLAER (Alexa 488 proaerolysin variant) solid format-IVD
Code: FL1-S
Size: 25 ug